With the lifting of mask and vaccine policies in Washington on March 11, will Vera be changing their policy?
Despite the state lifting of the mask and vaccine mandate, Vera will maintaining our current Covid policy for as long as we feel necessary.
I have not been vaccinated. Will I be admitted to the venue? 
To help keep our communities safe and healthy, The Vera Project asks that all patrons, staff, and volunteers be 100% vaccinated prior to entering The Vera Project.
Proof of Vaccination & Matching ID* will be requested at the door.
Note: Vera has a no refund policy
Are there any exceptions to this policy? 
Young people under the age of 5 that are ineligible for current vaccines will be admitted with proof of a negative test conducted within the 48 hours prior to any event.
What about masks? 
All patrons, volunteers, artists, and staff are required to wear masks inside the venue per Washington State's current mask mandate. Exceptions are only made for certain artists while performing.
If you do not have a mask upon entry, Vera staff will have disposable masks available, but we strongly encourage you to bring your own.
What measures is Vera taking to help keep the space clean and sanitized? 
Vera will be adhering to a rigorous cleaning routine prior, during, and after all events using CDC compliant disinfectants and sanitizers.
Contactless hand sanitizer stations are positioned throughout the venue for patrons' convenience.
*If you do not have any form of matching photo ID to verify your proof of vaccination or negative test (again, tests are valid for attendees under 5 only), we will accept the following forms of identification: birth certificate, recent school records that display the student's name, or a copy of a parent's photo ID with matching last name.
For those over the age of 5, we will also accept your digital vaccine credentials from the MyIR Mobile application without ID.  Head to myirmobile.com to access your official immunization records and generate a certificate of COVID-19 vaccination.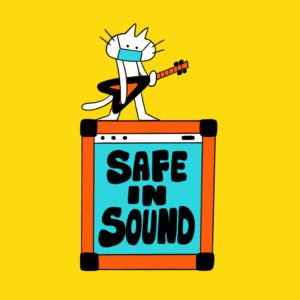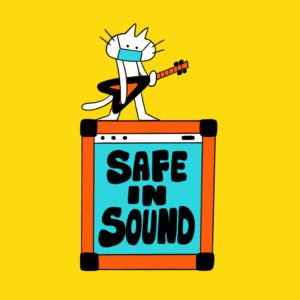 ---