THE VERA PROJECT PRESENTS
Viva Vera 20! Celebrating Two Decades of 
All-Ages Music, Art and Activism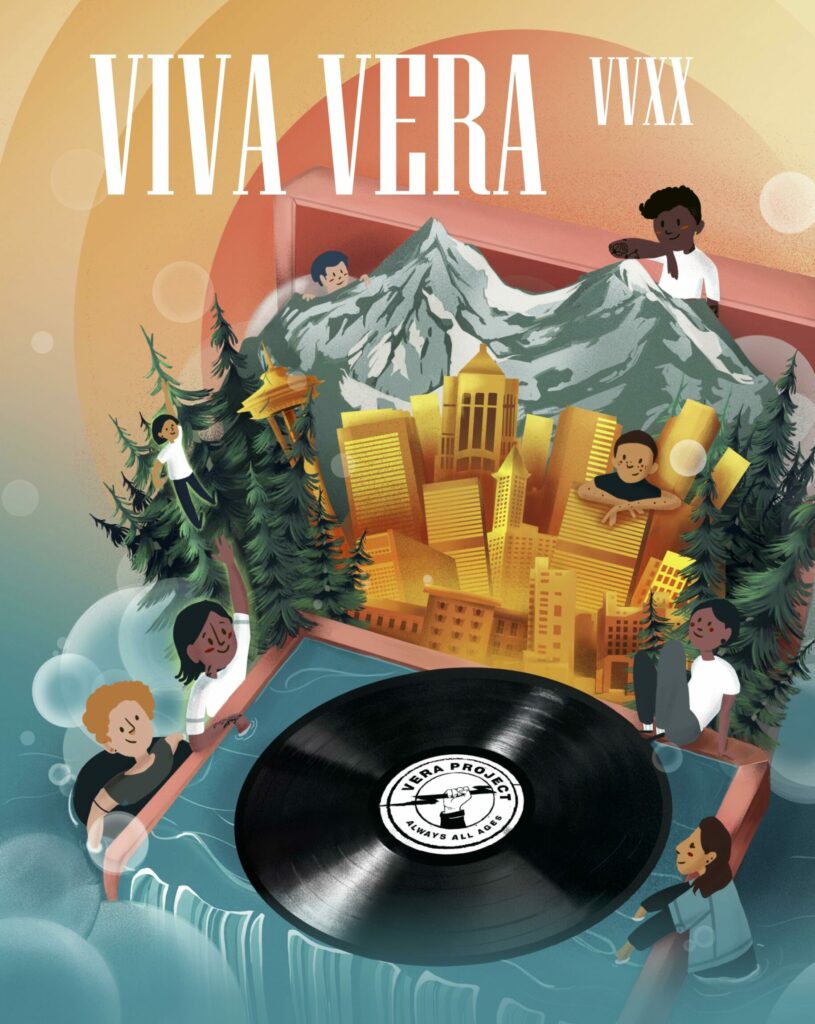 ---
Check out the innovative programming and improvements we're fundraising for:
---
Equip the Kids

digital production lab and creative equipment lending library

Ground Zero Radio

station and media training program

Vera TV

,

an online variety show with year-round episodes featuring young, BIPOC artists and local community organizations

A brand-new slate of cost-free classes and youth work opportunities in video and audio production, live-streaming, music journalism, podcasting, photography, design, community organizing and more
Democratic leadership and voter education training centered on mutual aid and civic engagement

Arts programming and summer camps led by and for neurodivergent youth

West Coast All Ages coalition and resource network, focusing on venue safety initiatives and touring support for young artists

DIY Community Relief Fund grantmaking for nontraditional venue spaces and BIPOC-led community centers 
Keep The Vera Project open!

More FREE shows, classes and leadership training for underserved youth. 

Rumor has it that a new youth-driven venue and rehearsal space run by VERA might be underway…. (Shhh)
---
HERE'S TO 20 MORE YEARS OF THE VERA PROJECT! VIVA VERA!
---
---
MORE ABOUT THE VERA PROJECT HERE
---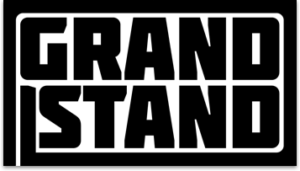 For More Information on The Vera Project + Viva Vera 20, Contact Grandstand Media:
Kate Jackson – katej@grandstandhq.com
Bailey Sattler – baileys@grandstandhq.com
Nick Javier – nickj@grandstandhq.com
---
ADVISORY BOARD
---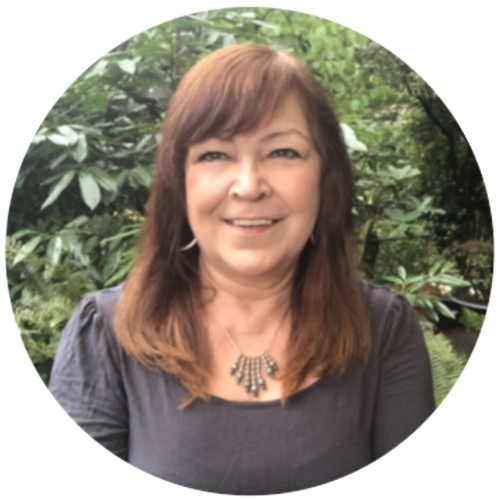 Kate Becker
King County Creative
Kate Becker is a forever fan of the Vera Project. She spends her days and nights working on behalf of the creative sector in King County.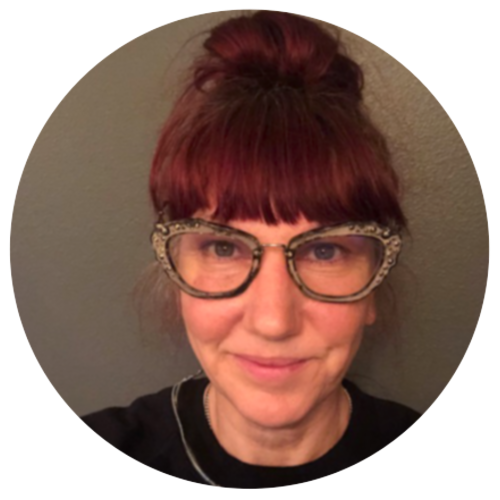 Megan Jasper
Sub Pop
CEO
Megan Jasper has spent more than 30 years working in and for Seattle's music community and her life was changed thanks to the all ages punk shows she attended as a teenager in Massachusetts.
Tim Lennon
LANGSTON
Tim Lennon is the Executive Director of LANGSTON. He served The Vera Project as ED from 2015-2018.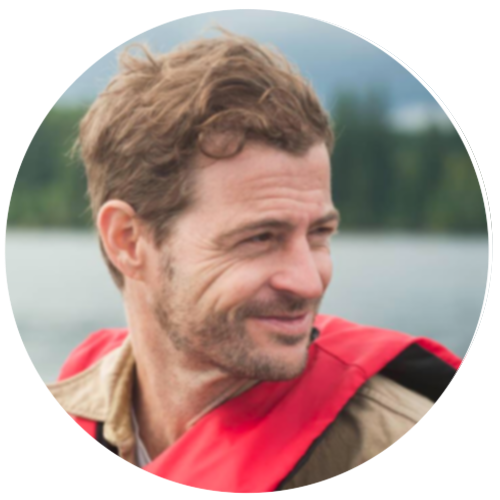 Jonathan Zwickel
Corporate Communications, T-Mobile (Formerly City Arts)
Co-president of Vera's board of directors Jonathan Zwickel is a sometimes music journalist, former editor of City Arts Magazine and longtime advocate of Seattle's creative community.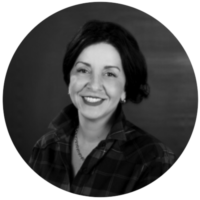 Gloria Connors
Connors & Co.
Gloria Alvarez Connors has produced special events, concerts, and immersive digital experiences for more than 20 years as the CEO of the Connors & Co. production company.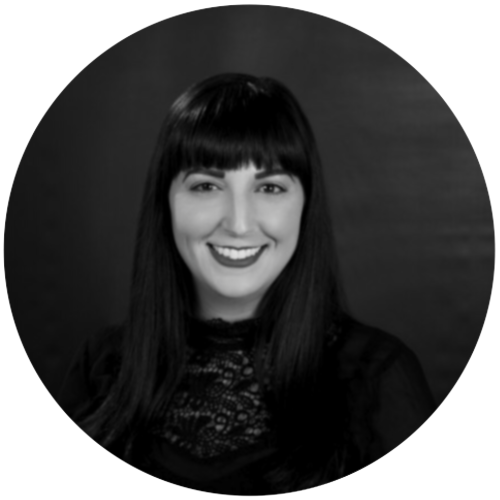 Rachel Willner
Connors & Co.
Joining Connors & Co in 2007, Rachel has grown from production manager at various Seattle-area venues to VP and Partner of Connors & Co., expanding her reach and leading innovative activations all across the United States.