Career-Connected Learning
Video Production Lab is a free, multi-month career training program for BIPOC, LGBTQ+, and underrepresented youth ages 15-24 to gain skills, mentors, workforce experience, and paid employment in visual media industries such as film, journalism, and broadcasting.
Hands-On Experience
Formerly known as Digital Production Lab Northwest, Video Production Lab is a (30+ hours) series of workshops, hands-on production experience and creative project-making for 10-12 passionate young people interested in making short films, music videos, producing livestreams, capturing events, and other forms of video production work. Gain knowledge and skills directly from industry experts, meet and collaborate with passionate peer artists and engineers, and receive a stipend for creating a final project, to be premiered at a community showcase in June. No experience required to participate!

Image: The 2022 Production Lab Cohort posing in front of a drop cloth after a workshop.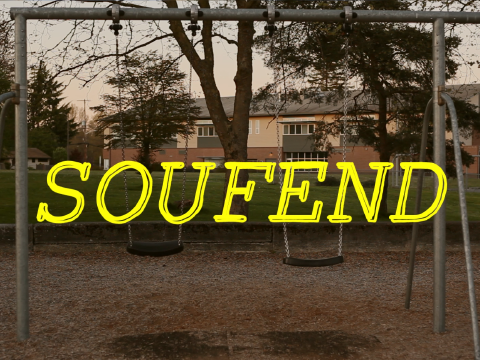 Equipped to Create
To help sustain their long-term creative goals, participants are granted up to $500 to purchase tools and materials to keep, as well as lifetime access to Vera's Lending Library and Media Lab, which loans free production equipment such as microphones, laptops, lighting, GoPros, digital cameras, and more.

Many participants continue to pursue video production through Vera, GZ Radio, and our creative industry partners, or have been recognized for their work in and beyond the program.

Image: Title card from "SOUFEND," short film and final project by 2021 alum Ruby Lee, officially selected for Northwest Film Forum's 2021 Local Sightings Film Festival 2021.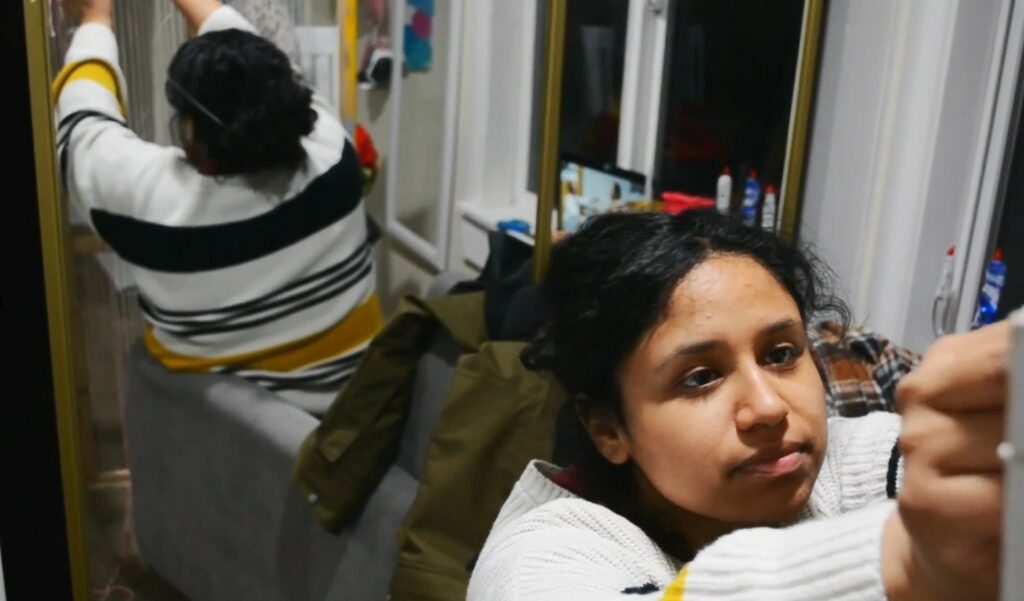 2023 Program Dates
Feb 26: Program Kick-Off
March 5: Workshop Session 1
March 12: Workshop Session 2
Mar 19: Workshop Session 3
March 26: Workshop Session 4
April 2: Workshop Session 5
April-May: Production Shifts & Project Worktime
May 19: Final Project due
Jun 3: Project Showcase & Celebration @ Ark Lodge Cinema

Image: A scene from short film and final project "Candid A," by 2022 alum Nico Vargas.
Check the 2021 Showcase on Vera TV